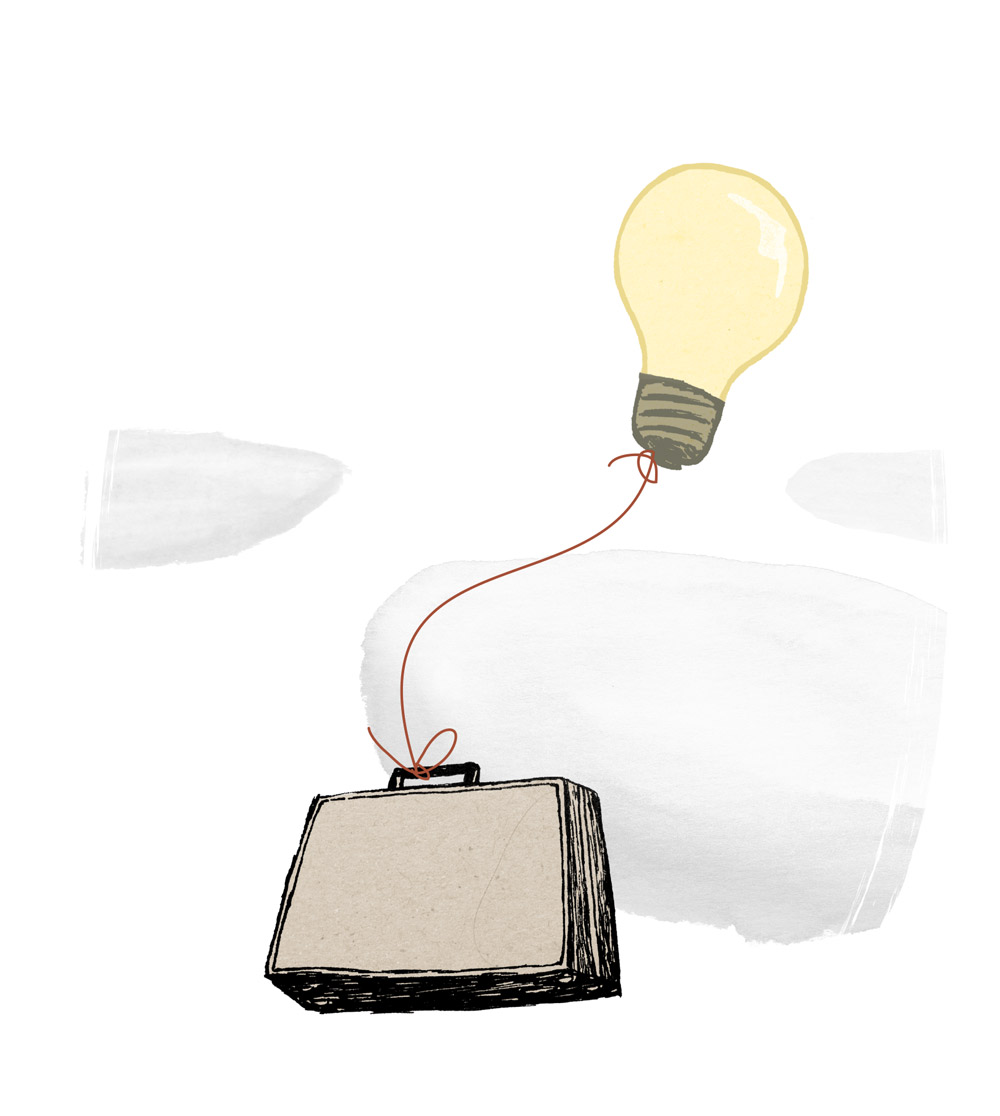 Reviisori is an excellent partner for foreign companies and communities in Finland. Reviisori has strong expertise in audit services and in the fields of taxation and company law. In the background, there is also extensive (BIG 4) experience with international chains that are among the biggest in the business. Reviisori has strong experience in coordinating and conducting the audit work of global companies in Finland and abroad. The cooperation with foreign companies and owners and with auditors is confidential and smooth.
Obligation to carry out an audit in Finland
There is no obligation to appoint an auditor for a corporation where not more than one of the following conditions were met in both the past completed financial year and the financial year immediately preceding it:
the balance sheet total exceeds 100 000 euros;

net sales or comparable revenue exceeds 200 000 euros; or

the average number of employees exceeds three.
An auditor shall, however, always be appointed for a corporation whose principal activities consist of the owning and holding of securities and which exercises significant influence over the operating and financial policies of another entity that is obliged to keep accounting records.
Marko Pöntinen
Certified HT -auditor, M.Sc. (Econ.)
marko.pontinen@reviisori.com
+358 40 717 14 91